got a hey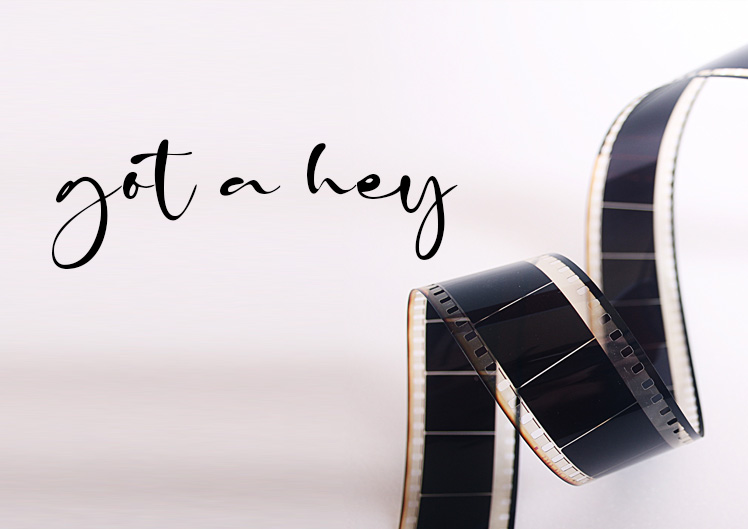 I was walking down the road in Feeding Old Mean.
A baby walker in some slobber, maybe.
A little of my heart was sailing in the wind.
Kiddy is walking like an angles grace.
I wanna laught on my time.
But I don't know my guide.
Getting on the run.
© Karla 21 / Songs & Lyrics: Dieter Seelos, Leadsinger: Dieter